LOOKING FOR

BLOCKCHAIN ANALYTICS?
Blockchain analytics is a key to securing cryptocurrency operations. Monitor transactions in real-time, assess risk, investigate, gather actionable intelligence. Blockchain analytics are the first and last line of defense against fraud and bad actors.
Chainalysis is not your only option.
Blockchain Intelligence Group has powerful blockchain analytics to solve the most complex crypto compliance jobs for banks, fintechs, and VASPs/MSBs.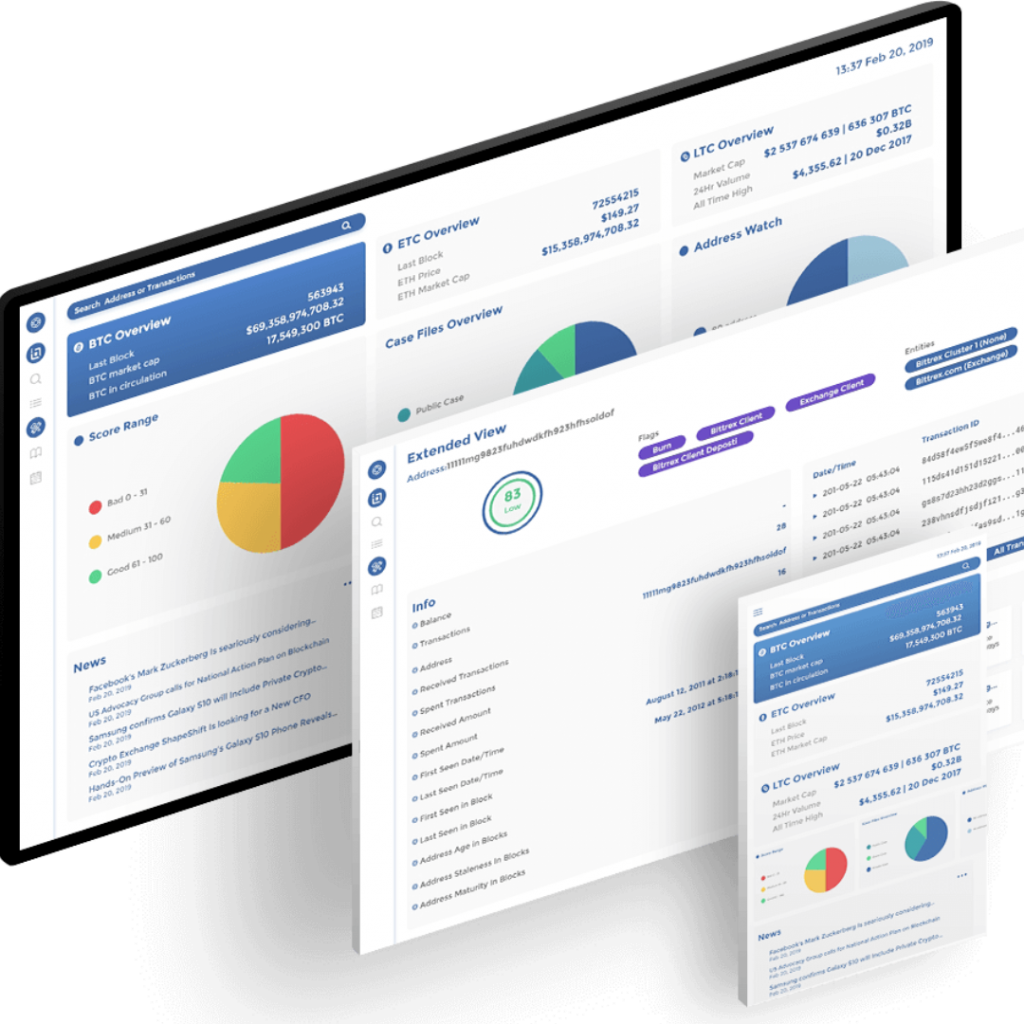 Competitive Differentiation