CCI
CERTIFIED CRYPTOCURENCY INVESTIGATOR​
US Government-Recognized Crypto Investigator Training
Criminals don't care about crypto prices. Investigators need training and tools to track crime, document evidence to close cases and recover assets. Whether you in law enforcement, AML, accounting, legal, or cyber/fraud investigatior, Ethical hacker, cryptocurrency is a core element most cases that cross your desk. Learn the skills needed from career US Investigator. Be seen as an expert witness in court. Know where to begin, explain what happened, and track where the money went.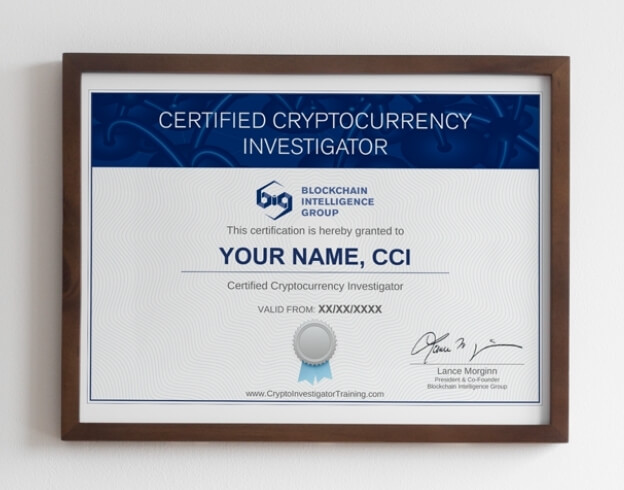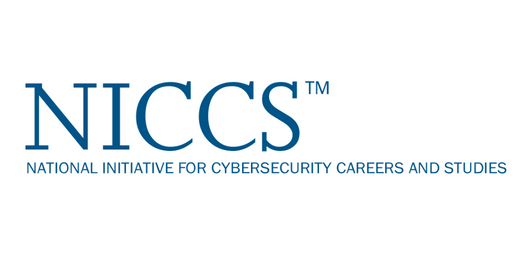 Recognized by the National Initiative for Cybersecurity Careers and Studies (NICCS), a Cybersecurity & Infrastructure Security Agency program
# court cases used CCI Testimonial
# global professionals trained in crypto investigation
Fines and recovered crypto-assets
CCI
Certified Cryptocurrency Investigator
Take all 5 modules and pass the final exam to earn the credentials of a Certified Cryptocurrency Investigator.
Pass all 5 modules and the Final exam to earn the CCI Certification
Advanced Cryptocurrency Concepts:
Broaden your understanding of the bitcoin transaction protocol and how transactions are associated by using clustering methods. We will explore the many ways in which crypto users can leverage technology to obfuscate their payment trails.
Decentralized finance or Defi as it is known in the crypto space, is an ever evolving and rapidly changing finance industry. This course aims to provide a fundamental overview of the key components of Defi and how they operate. Each section describes at least one example of a working product that implements the concept which users may try today. As time progresses, new decentralized apps (dApps) will be created, destroyed and combined together to grow the decentralized financial system.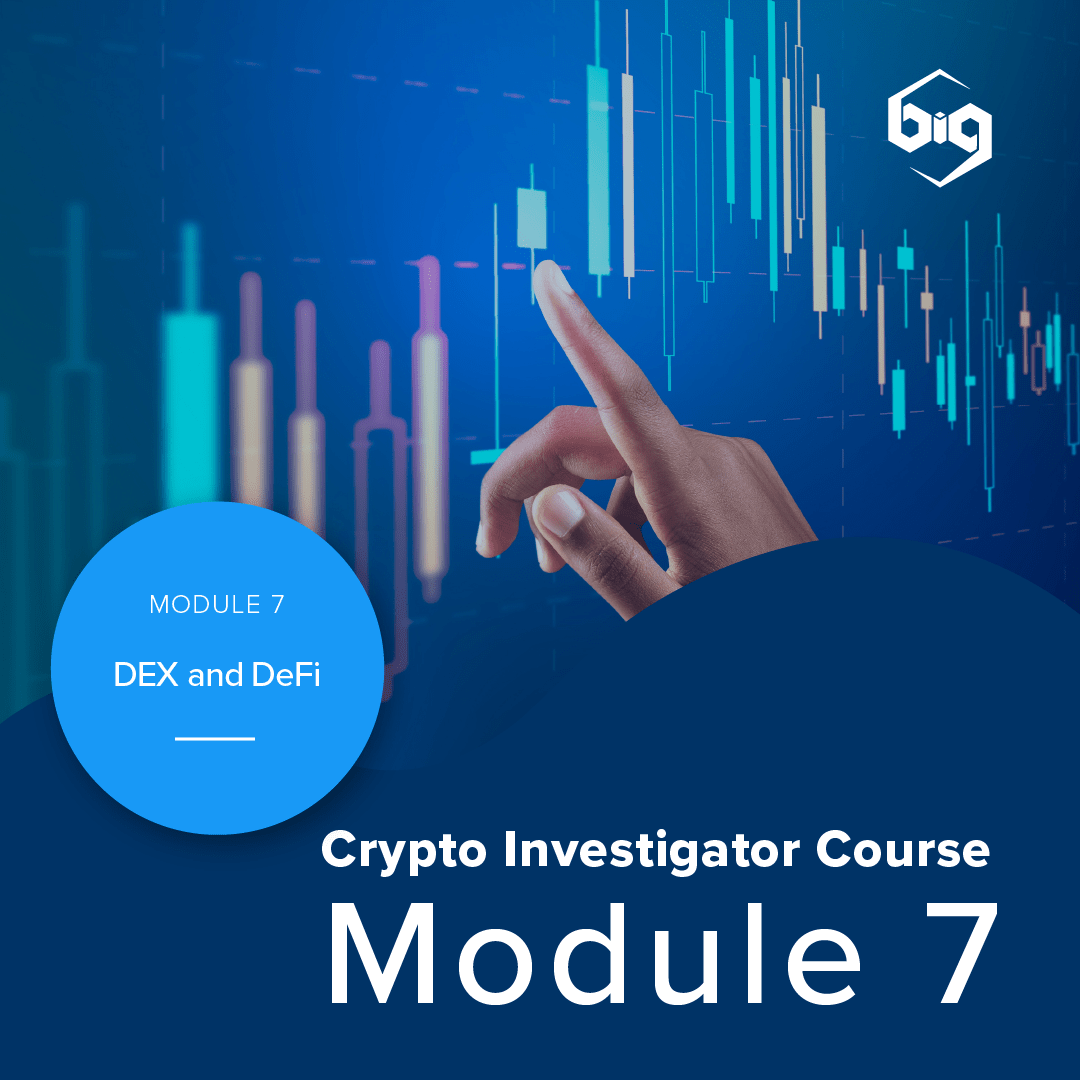 Former AML Team Lead at Promontory Financial Group, an IBM Company
"This is a perfect course for all the AML compliance professionals willing to begin their careers in cryptocurrency investigation or compliance in cryptocurrencies.
The course is covered in 5 elaborate modules and takes you through various stages to clarify your understanding about cryptocurrency its various types, underlying blockchain technology, its evolution, cryptocurrency investigation and much more.
It is detailed with ample case studies discussed by great facilitators and most importantly the detailed video presentation about BIG's investigative tool QLUE which helps one to understand and follow cryptocurrency trail.
I recommend this undoubtedly excellent course to all my fellow compliance professionals. Learning about Cryptocurrency investigations cannot get any easier!"

Thomas E. Manifase CFE, CAMS
Executive Director, Investigations at Morgan Stanley Corporate Security
"Excellent course content and very informative. This course will provide you with the requisite knowledge and tools to conduct any cryptocurrency investigation. It is a must for all financial investigators and compliance professionals."

Chief Compliance Officer /MLRO – Anglo-Gulf Trade Bank
"This was a great course and the delivery was fantastic for keeping the student engaged. I really enjoyed it, so thanks to all who put it together. Online training is hard to build but the content and delivery were well pitched. This is great for a Law Enforcement and Compliance audience. I will be sharing throughout my network and wish you all the success."

"If anyone is looking for a course that will help them with conducting investigations relating to cryptocurrency and the blockchain then I can not recommend this course enough. The course was able to provide everything I was looking for when it comes to understanding the new risks associated to new technologies, how to track, trace and monitor cryptocurrency transactions and/or crypto crimes and how to have effective measures in place to overcome these issues."

Lalith Balasubrahmanyam, CCI
Senior Manager- Forensic practice at Protiviti
"Great course- Well designed! I found the course informative and relevant. it is structured in such a way so as to make for easy reading and comprehension of the key concepts relating to dark web and cryptocurrencies and its implication on financial crimes and money laundering . The highlight of the course is the understanding of the investigative techniques involving cryptocurrencies which i believe is a necessary skill for all forensic and compliance professionals"

Aaron Kahler, CAMS, CFE, CCI, CTCE
Founder/Chief Executive, Anti-Human Trafficking Intelligence Initiative (ATII)
"The Certified Cryptocurrency Investigator (CCI) course has expanded my understanding of the Blockchain and Crypto- Forensics a great deal. I am able to better engage with both law enforcement and financial institutions on communicating the importance of tracing cryptocurrency and de-anonymizing the identities of illicit actors to disrupt the economics of criminal activity such as human trafficking and child exploitation. Robert Whitaker, Teresa Anaya and the Blockchain Intelligence Group did a great job in building the course and #TeamATII is proud to carry the CCI designation and partner with such a dedicated group of professionals."
Certified Cryptocurrency Investigator Training
Contact Us For Group Training